We provide end-to-end services, from assisting you in getting started with AWS to transferring and administering AWS solutions. We deliver a complete review of enterprise-wide multi-dimensional cloud adoption drivers to help you not only accelerate but also augment your digital enablement with AWS.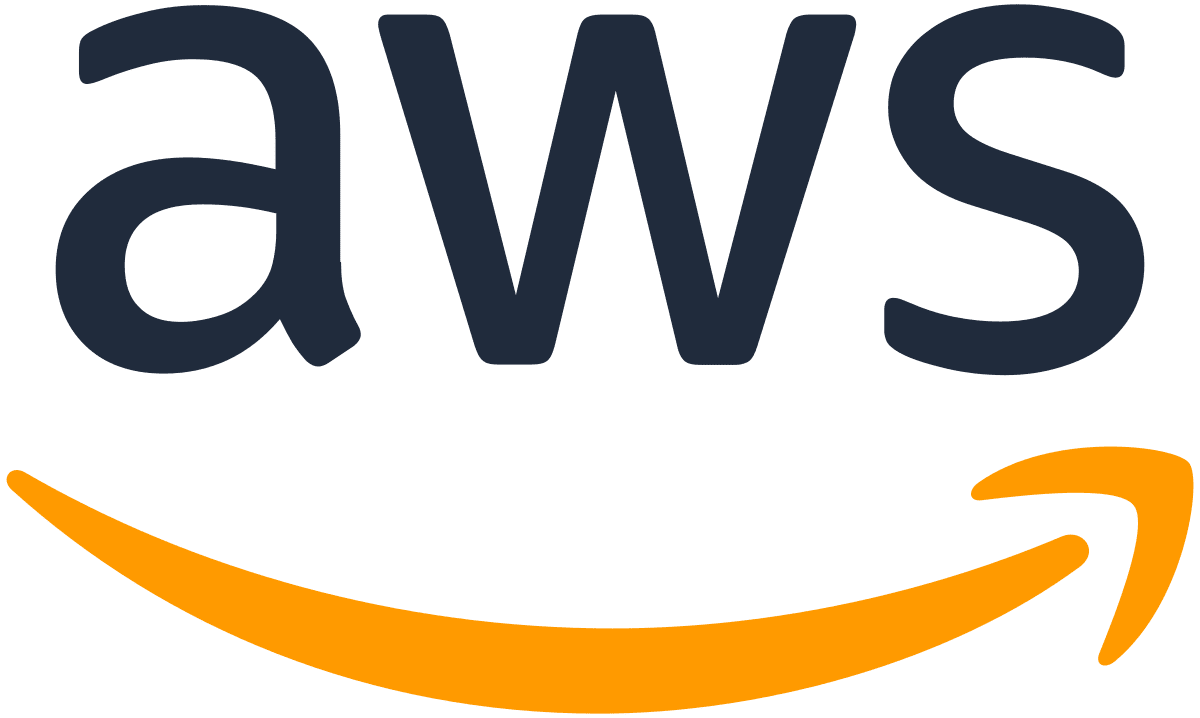 What does an AWS partner do?
The Amazon Web Services Partner Network (AWSPN) is a global community of partners who use Amazon Web Services to provide solutions and services for consumers. AWS provides valuable commercial, technical, and marketing support to partners to help them build, market, and sell their AWS solutions.
Hundreds of thousands of businesses in 190 countries rely on AWS for a cloud infrastructure platform that is extremely trustworthy, scalable, and low-cost.
To explore design, launch, and manage websites/apps on AWS, contact us today. With the help of our team of specialists, make your AWS journey seamless, secure, and scalable. India's most trusted Technology Consultants CloudFence.ai